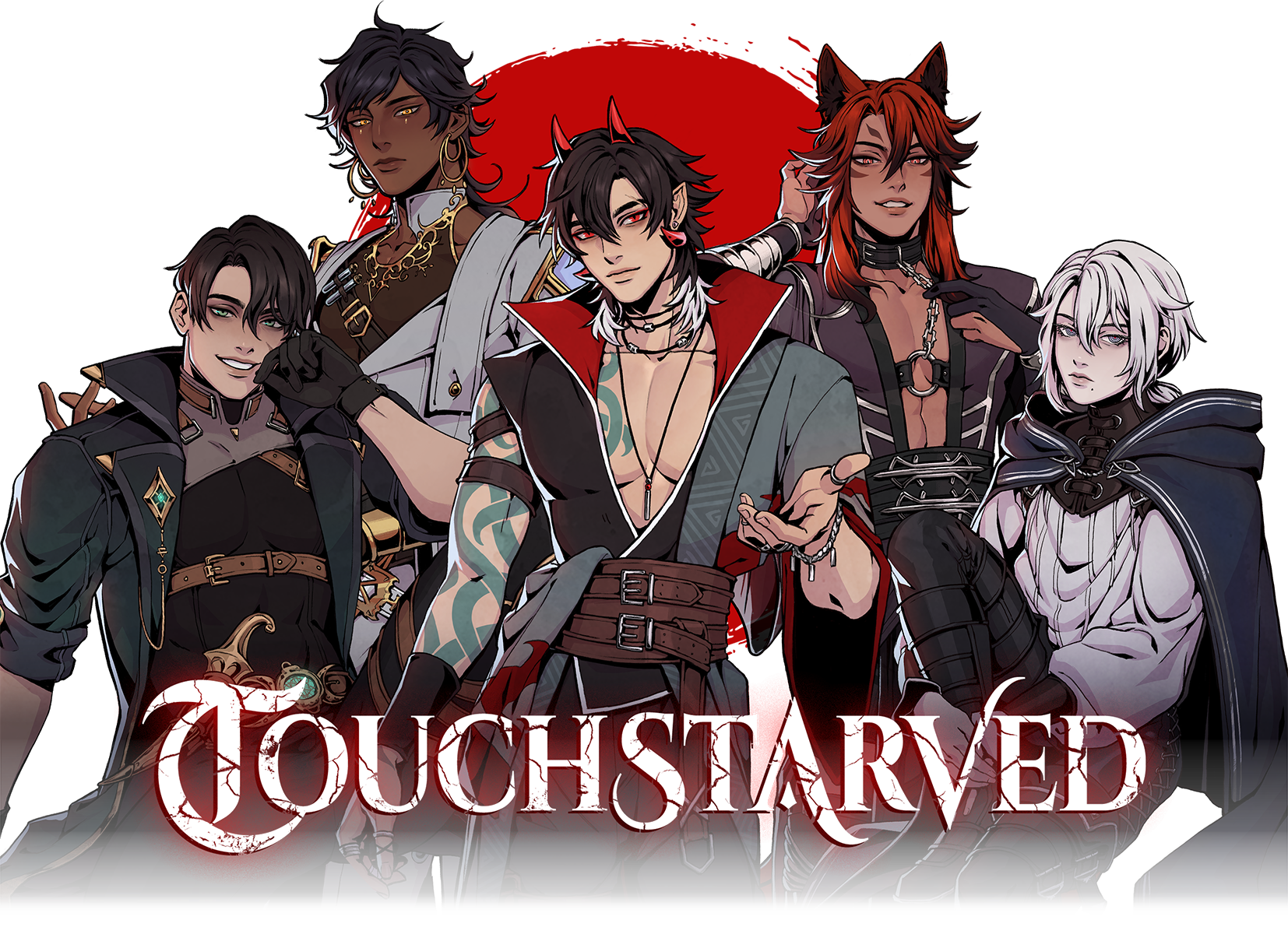 TOUCHSTARVED: A Dark Romance Visual Novel
A downloadable visual novel for Windows and macOS
You were born cursed, with hands that twist the mind of any human you touch.
Desperation leads you to the shadowy city of Eridia, where your fate intertwines with 5 monstrous strangers. Each can offer you salvation…or damnation.
How far will you go to cure yourself?
Red Spring Studio is a small, POC and queer-owned indie studio made up of veteran game developers from Riot Games, Nix Hydra, Bungie, and more. The demo for TOUCHSTARVED contains the entire Prologue.
Choose your main character's pronouns and origin story, and guide them through a thrilling journey with branching storylines, character based routes, and multiple endings. Your choices determine whether the story ends with gothic romance or blood-curdling horror. Will you lose your humanity in search for a cure, or will you find a way to save yourself and those you love?
Play our DEMO to meet your fate more intimately...

Characters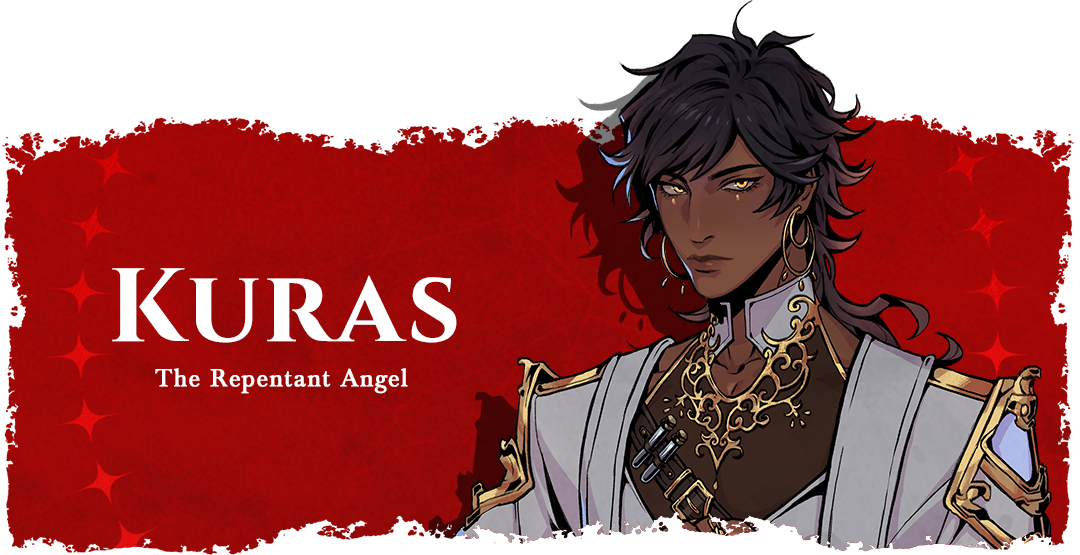 Kuras ✦ The Repentant Angel
"I rarely come across so fascinating a patient."
An otherworldly angel condemned to eons spent among humanity, Kuras masquerades as a mortal doctor to hide his true intentions.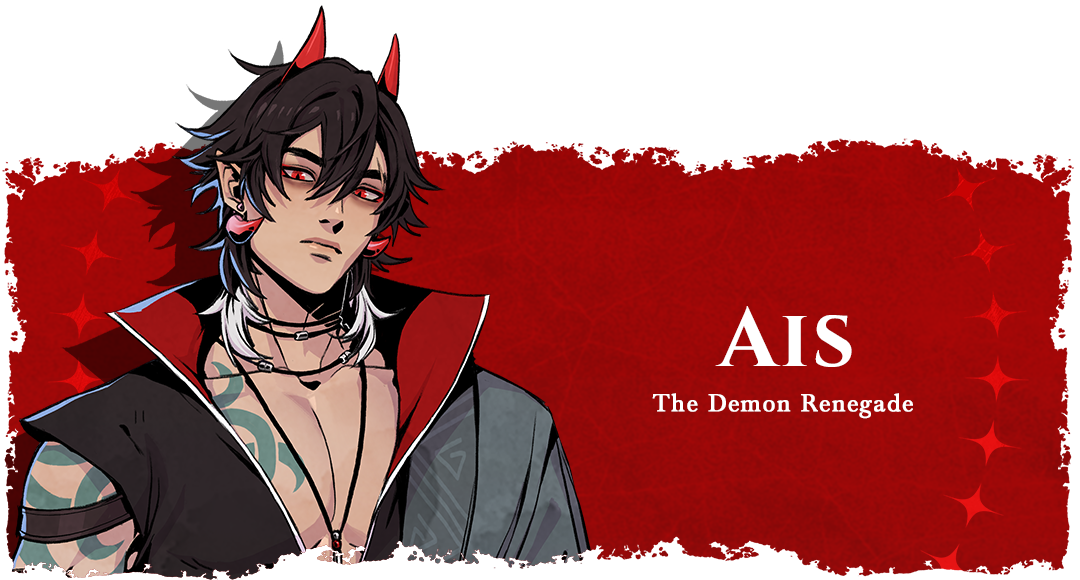 Ais ✦ The Demon Renegade
"You look lost, little sparrow."
An intimidating outsider with violent ambitions, Ais offers miracles for the forsaken, but at a terrible cost.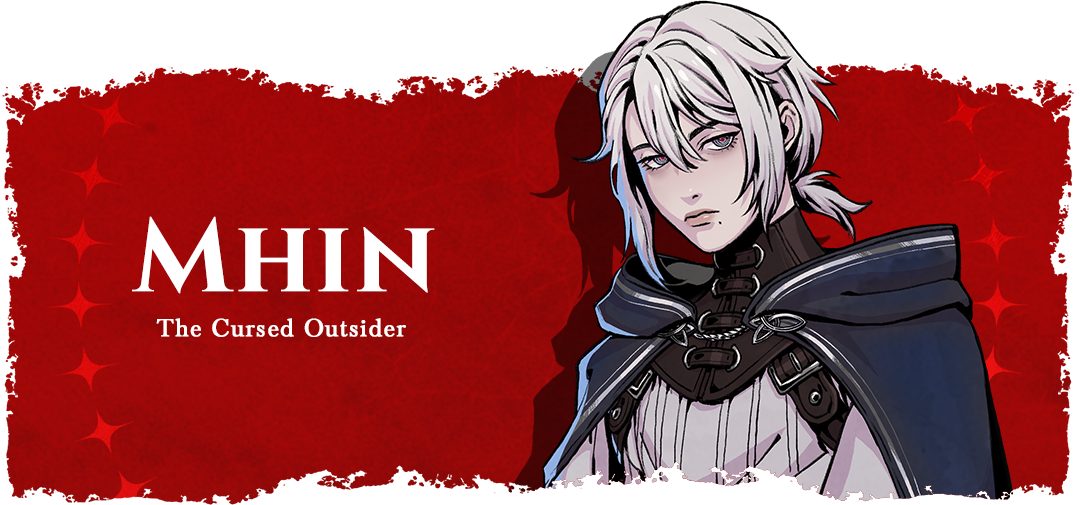 Mhin ✦ The Cursed Outsider
"If you come any closer, you'll get hurt."
A moody hunter more skilled at killing than conversation, Mhin pushes people away to hide their deadly secret.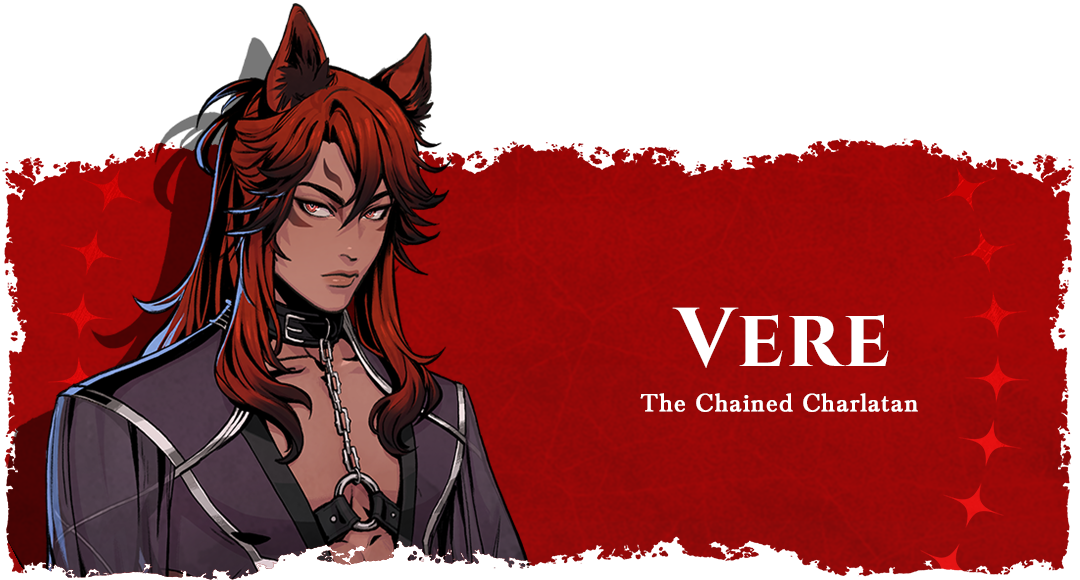 Vere ✦ The Chained Charlatan
"All that suffering has made your soul irresistible…"
Beautiful and dangerous, Vere is a cunning fox spirit born of the depths of the Shroud and bound by a magic collar.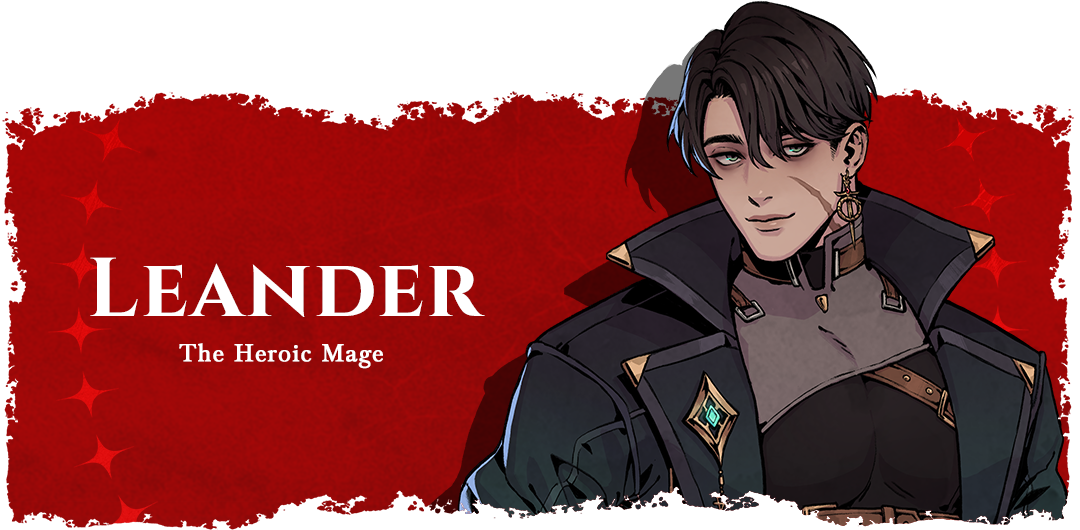 Leander ✦ The Heroic Mage
"I can keep you safe as long as you trust me."
A dashing and rebellious mage, Leander seems like a perfect hero, but a darkness haunts his chivalry.

Features
✦ Customizable characters
Choose your Main Character's name and pronouns (She, He, or They), and select from one of three unique backstories.
✦ Choose from 3 unique origins: The Unnamed, The Hound, or The Alchemist
Your origin affects your abilities and interactions with other characters. Each origin reveals hidden secrets and choices.
✦ TOUCHSTARVED is designed to be played multiple times
Replay the game to experience as much of the story and learn as much about the characters as possible. Your choices determine whether the story ends with gothic romance or blood-curdling horror.
✦ TOUCHSTARVED features 5 interconnected routes with 16+ hours of gameplay
Each route features a rich branching storyline rife with unique threats and horrors reflective of the character's themes.
✦ With multiple endings for each route, TOUCHSTARVED contains 15+ possible endings
In a world steeped in horror, your decisions determine whether you can save yourself and the one you love. Not every ending has a happily-ever-after. You'll have to choose carefully or you and your Love Interest may meet a gruesome end.

Social Media



Content Warning
TOUCHSTARVED contains mature themes and is intended for an older audience. Player discretion is advised. Specific warnings for this demo include but are not limited to: horror, unwanted advances, violence, alcohol and drug references, strong language, and serious injury.

Download
Click download now to get access to the following files:
TOUCHSTARVED-WINDOWS.1.zip
527 MB
TOUCHSTARVED-INTEL.1.zip
522 MB
TOUCHSTARVED-SILICON.1.zip
520 MB
Mac instructions.pdf
425 kB